Wednesday, March 29, 2017

/ 34 Comments
The Ultimate Guide to Spring Garden Ideas
Ladies and gentleman it's here...

.Spring

. We finally had our first Spring rain...the Elm trees have buds and even my Irises are blooming a few weeks early this year.
It all means

Spring

has arrived. Now whether or not you've had the chance to get in your gardens yet you can still browse for some great new ideas to try.
I don't know if I've shared with you before but we live on a flower/vegetable farm. For garden ideas to catch my eye .....they really have to be out of the box ideas.
The reason why ...... is because I look at garden ideas all day. I'm always looking for something that gives you a good bang for the buck and the older I get.... something that is easy.... and a good conversation piece.
Our Saturday linky party was full of really clever and fairly simple ideas that can really help you make your garden sparkle.
Glue Sticks Blog
never disappoints with her ideas. Who doesn't want to get kids in on the garden fun? This DIY Kids Felt Flower Box is a great way to let your kids garden and guarantee success.
Oak Hill Farmstead

has a simple tutorial on how to save leftover seeds. So say, you have big plans and don't get all of the seeds in....no problem..Oak Hill Farm to the rescue.
Have a bunch of old junk laying around and wondering what you can do with it? No problem. I show you how to
Garden in Old Contain
ers.
Go
here
for my tutorial.
Now this is one of my favorites.
Gentle Joy Homemaker

teaches you about how you need to
rotate your c
rops. Most people plant the same thing year after year and don't understand the importance of moving things around. She teaches you what to do and why.
The eye candy is nice too. Look at that trellis.
Oh My Heartsie Girl

teaches you How to Garden with Kids in Containers.
So maybe you have a kid, grandkid, niece, nephew, neighbor, friend or kid you mentor that you've wanted to spend time with and teach them a lifelong skill. This is one that won't let you down. No yard needed.
Now this post really caught my eye. I haven't had much luck with blueberries.
Powell River Books Blog
Makes it so easy to transplant blueberries. Look they are even in cute containers.
If this doesn't work for me I'm not trying again.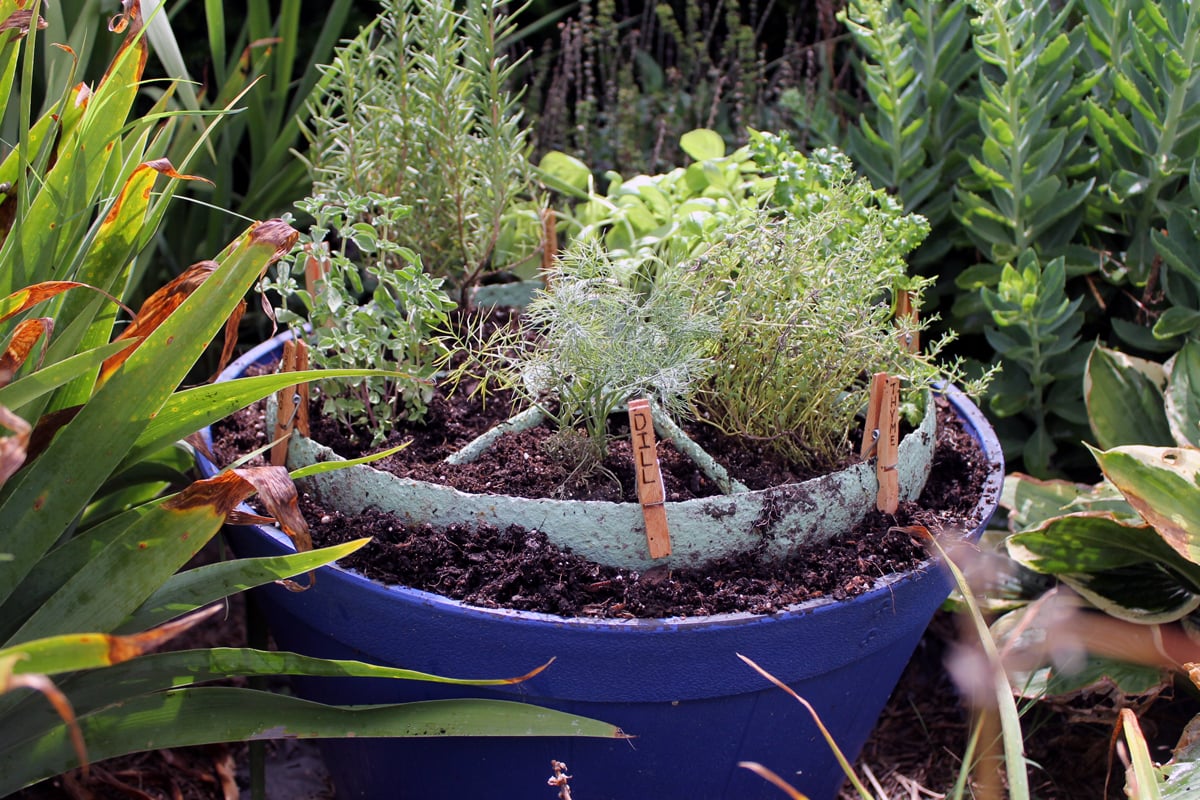 Now this was super cute and if you have just one project you'd like to try I encourage you to look at this.
It's a wagon wheel in a pot.
Country Chic Cottage

. She is always full of ideas over there. Now where to find a wagon wheel.
Now maybe now you are inspired to make your own blooms and get busy gardening.
If you try any of these projects or another we'd love to hear from you and see what you do. Maybe you too will be featured. Come and link up every Saturday at our Simple Saturdays Linky Party.
Now I just took 2 Ibuprofen, i'm so sore from working in the garden yesterday.
For more garden ideas Follow The Best of Cottage Making Mommy Pinterest Board here.
Want more planting and growing ideas? Go
here.
What are you planting?
Valerie
garden
gardening
Related Posts