Monday, January 2, 2017

/ 30 Comments
How to Take The Pressure Off in the New Year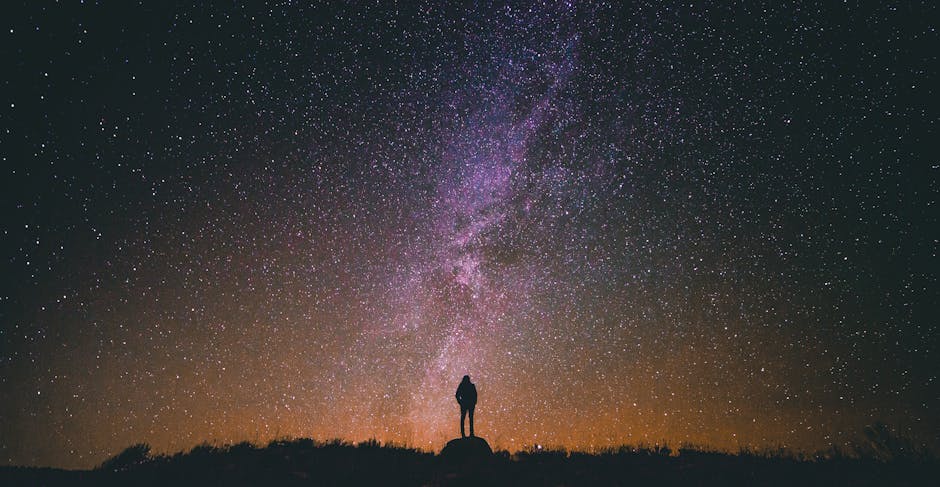 Every year the holidays roll around and I do great about getting up our Fall stuff. Usually I have Fall up in late August because I'm so over the brown dead grass that we put up with at the end of Summer every year, but by the time November rolls around I come down sick as a dog with sinus stuff and it all goes to pot.
After lots of thinking and contemplating I realize that I always wait until a month before any holiday or celebration to work on it and it's just not enough time with real life going on too.
Every year I say I'm going to get out Christmas cards, host a family gathering for extended family and get homemade bread made for gifts. Every year I go shopping and come down sick.
Long story short. It's time to remake what I do and when. That goes for everything. Friendships, parties, gatherings and holidays.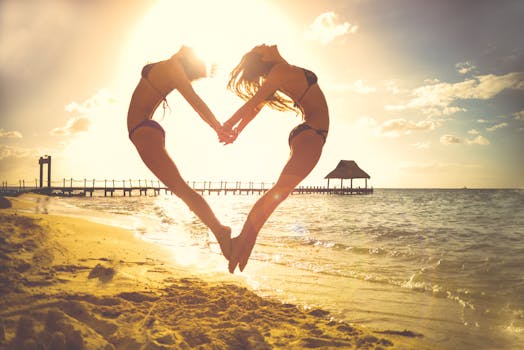 When I was in my 20's I had more energy and could pull off stuff faster but in my 30's and a move to a farm, where my sinuses are inflamed constantly, I can't get it all done at once.
It's time to THINK OUTSIDE OF THE BOX.
I've been thinking for the last 2 years instead of sending out Christmas Cards I want to try and send out Happy New Year's Cards. The only down side of that is that they are hard to find in bulk.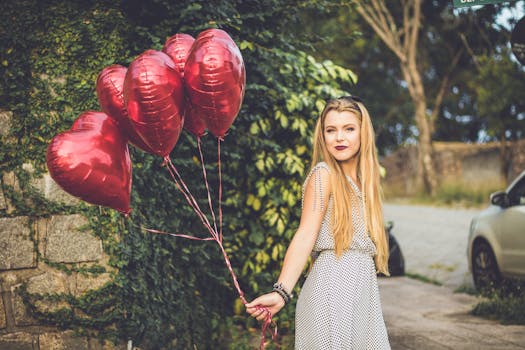 So moving on I've decided sending out Valentine's Day cards is practical for us.
They are affordable and available and it's my hubby's birthday a few days before so it's a great way to start off the new year letting people know you care about them.
I need to finally get the Christmas decorations painted in late Spring and I can plan our garden the entire month of Jan.
Just because other people do it their way doesn't mean we have to do it the way they do it.
For instance the farm is invaded with friends and children from late May until Mid August. I love it and have for a long time but the down side is that I can't get much done in that time frame because there are people everywhere.
This year I'm going to pull back and say no - so we can get caught up. Instead of having them down constantly I'm going to limit their visits. Not only will it save us financially it will allow us to have more quality time with them and work on some stuff we need to get done.
We used to foster kids and those kids are always welcome but we have a lot of friends that come down with their kids and move in for the Summer. We foot the bill for everything. It get's old. Food, gas, entertainment and the insane amount of whining that we hear gets old. I want to spend more time with happy people. So I'm going to limit them to coming down twice during the Summer and maybe for only 3 days.
See sometimes in life we have too learn to take the pressure off and think outside of the box.
Just because everyone else does it one way doesn't mean we have to do it that way too.
Here are some ?'s to ask yourself now.
1. Do I have to do it?
2. Do I enjoy it?
3. Do I get anything out of it?
4. Am I making a difference?
Obviously if you have to do it- like taxes- you have to do it.
If you don't enjoy it don't do it. I enjoy having company at the farm often, I don't enjoy having them for a week at a time in the heat of Summer. So the solution is to have them come down less often and for shorter periods of time.
If I don't get any enjoyment, satisfaction or brownie points for doing it ---- I need to stop doing it. Just because other people send out super cute Christmas cards every year doesn't mean I have to.. I can' do Valentine's cards and accomplish the same thing.
If I'm not making a difference there is no point in doing it. If someones or somethings life isn't changed as a result of my choices why are we doing it anyway? Ask yourself this. I put up decorations on our front gates every month and for every season. I do it because I enjoy it and so do the people that drive by. If I don't get anything out of it there would be no point in doing it.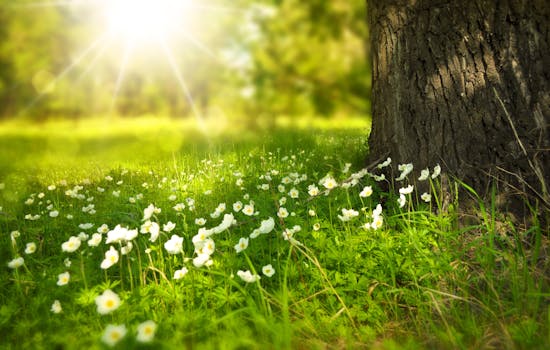 This formula can be applied to anything in your life. Just because other people did New Years words and resolutions doesn't mean I have to. So I didn't. I just told myself to do the best I can do everyday.
It's what works for me.
So there you have it. You have your own permission to take the pressure off and enjoy the new year.
Happy New Year,
Valerie
family life
Related Posts